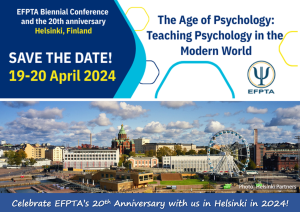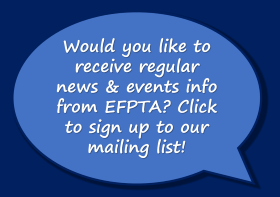 News
Please let us know any news stories from your country /association – use the "contact us" tab.
Calling all psychology teachers and students - collaborative research project opportunity!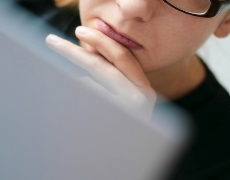 Would you and your students like to collaborate with psychology students in other European countries, on a research project? Lenka Sokolová, Slovakian EFPTA representative from Bratislava, is running a project in which her students are designing an online survey (in English) on student motivation, critical thinking skills, and perceived outcomes of studying psychology; they are planning a comparison of psychology students in secondary schools and universities.
Lenka is looking for teachers/students as 'research partners'; data collection and analysis can be shared and compared between students in various countries. Most psychology teachers carry out practical research work with their students, and this could be a great opportunity for them to contribute to an innovative cross-cultural collaborative project, one that is unique at pre-university level!
For more information on the project, contact Lenka: sokolova24@gmail.com.
For information on psychology education in Slovakia, see the EFPTA Slovakia pages.