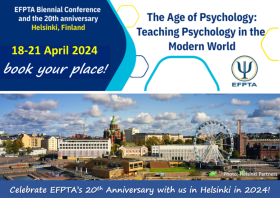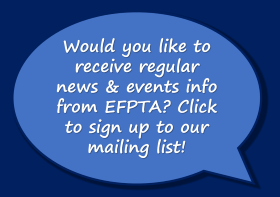 News
Please let us know any news stories from your country /association – use the "contact us" tab.
EFPTA statement on Ukraine, 5 March 2022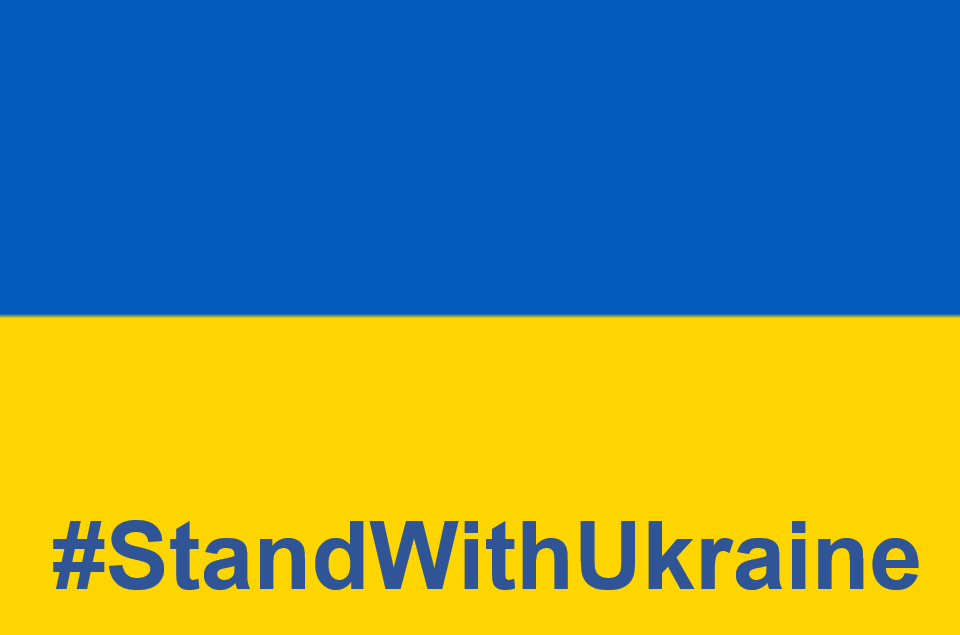 EFPTA totally condemns the Russian government's unprovoked and unjustified war on Ukraine. It is causing immense human suffering, violating human rights and international law.
We support the position of the European Federation of Psychologists' Associations (EFPA) which has issued a statement. In light of current circumstances we have removed the Russia page from this website.