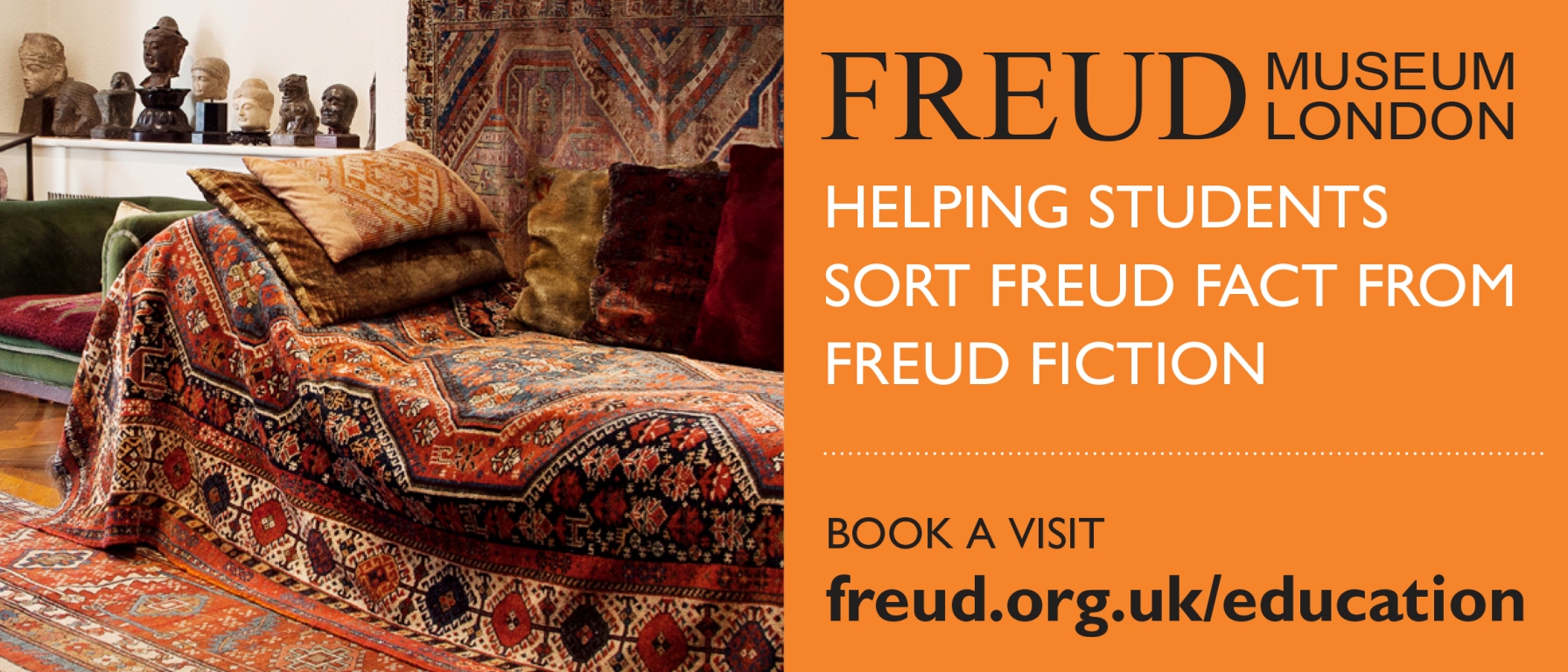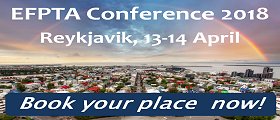 Events
EFPTA holds a major conference every two years in different European cities, normally in the spring, with a full-scale programme of presentations and workshops by teachers, students and researchers. EFPTA Board meetings are held twice yearly in Brussels, normally in spring and autumn. All members of EFPTA member associations, as well as individual members, are eligible and encouraged to attend all meetings and events.
Registration now open for the EFPTA 2018 Conference in Reykjavik, 13-14 April!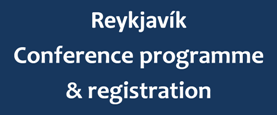 Book your place at the 2018 EFPTA Conference, to be held in Reykjavik, on 13-14 April 2018!
This conference is for psychology teachers and everyone interested in psychology education at pre-university / high school level in Europe.
The theme is 'Psychology for everyone - the value of psychology education for young people' and it will be hosted by the Icelandic psychology teachers' association - Samtöksálfræði- oguppeldisfræðikennara.
Click below for the programme (provisional) including details of venues and schedule. As well as psychology teachers, we encourage psychology students, psychology student teachers, and psychology teacher educators to attend!

Click here to register and book your place!
Documents and Resources
Conference poster /flyer to download / print