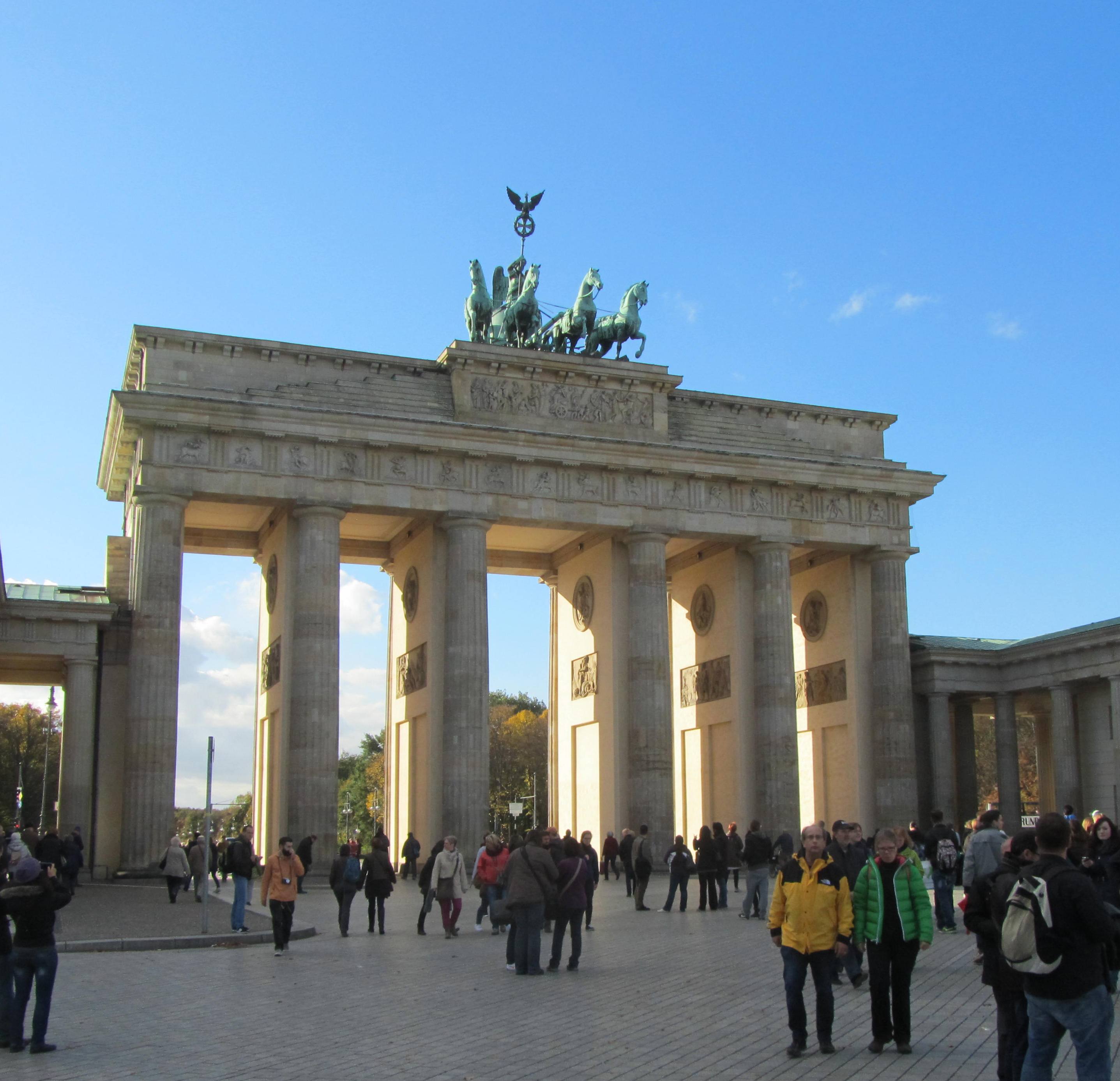 EFPTA Conference 2014
Berlin

Climate change in the classroom: can psychology teaching help us save the planet?
Morag Williamson
This workshop encourages psychology teachers to share ideas on the role of ' ecopsychology' in equipping young people to cope with the environmental threats facing us.
---

Developing psychological thinking in pre-university psychology courses
Lenka Sokolová, Miroslava Lemešová, Udo Kittler
This workshop presents ideas and teaching materials for developing psychological thinking among students on psychology courses and across the curriculum.
---

How can teachers work together to help their students and their organisation to function better?
Teija Jokinen-Luopa
This workshop presents a project set up by psychology teachers to enhance students´ learning strategies and motivation, as well as teaching methods, in a Finnish school.
---